Word from the AD
The 2020-2021 season of creativity is in full swing! Lots of amazing things are happening all over northern California in garages, on kitchen tables, in the middle of the family room….everywhere! We can't wait to see what all the amazing Omers are developing RIGHT NOW!
Unfortunately we will not get to see it in-person but for the safety of all involved we are looking forward to seeing the one-of-a-kind solutions ONLINE! This season of firsts, NorCal is having the first ever NorCal All Region Showcase. This will give teams a chance to learn about the new platform and see what they can do with it before the teams compete in the NorCal State Association Online Tournament in April. This season teams will not get the opportunity to see each other in person but following World Finals all the videos will be available for viewing by all.
Coaches training is wrapping up in December. Thank you to all that have participated in the training to date and we look forward to seeing the rest of you at our last training webbing. Additionally, mark those calendars for January 21st for a one time only webbing to help your team prepare to submit their solutions, paperwork, and additional information, along with details on how spontaneous will be working in the new platform. Don't miss out! Also, be sure an use all the resources available to you on the norcalodyssey.org website and the training site. It's all there for you to use!
We know this is a unique season of firsts and trying new things so please reach out if you have any questions or need support. Our regional directors are amazing and are always available to assist. , or feel free to reach out to me at norcaldirector@norcalodyssey.org. As they say, "we are all in this together."
Most importantly have fun and enjoy the journey with your students of creativity and imagination. They got this! We all get the best seats in the house, literally in the house, to see all the beyond the box thinking.
Happy holidays to all from all of us in NorCal Odyssey and be safe.
Diedre Girod
NorCal Association Director
Introducing the Regional Showcase!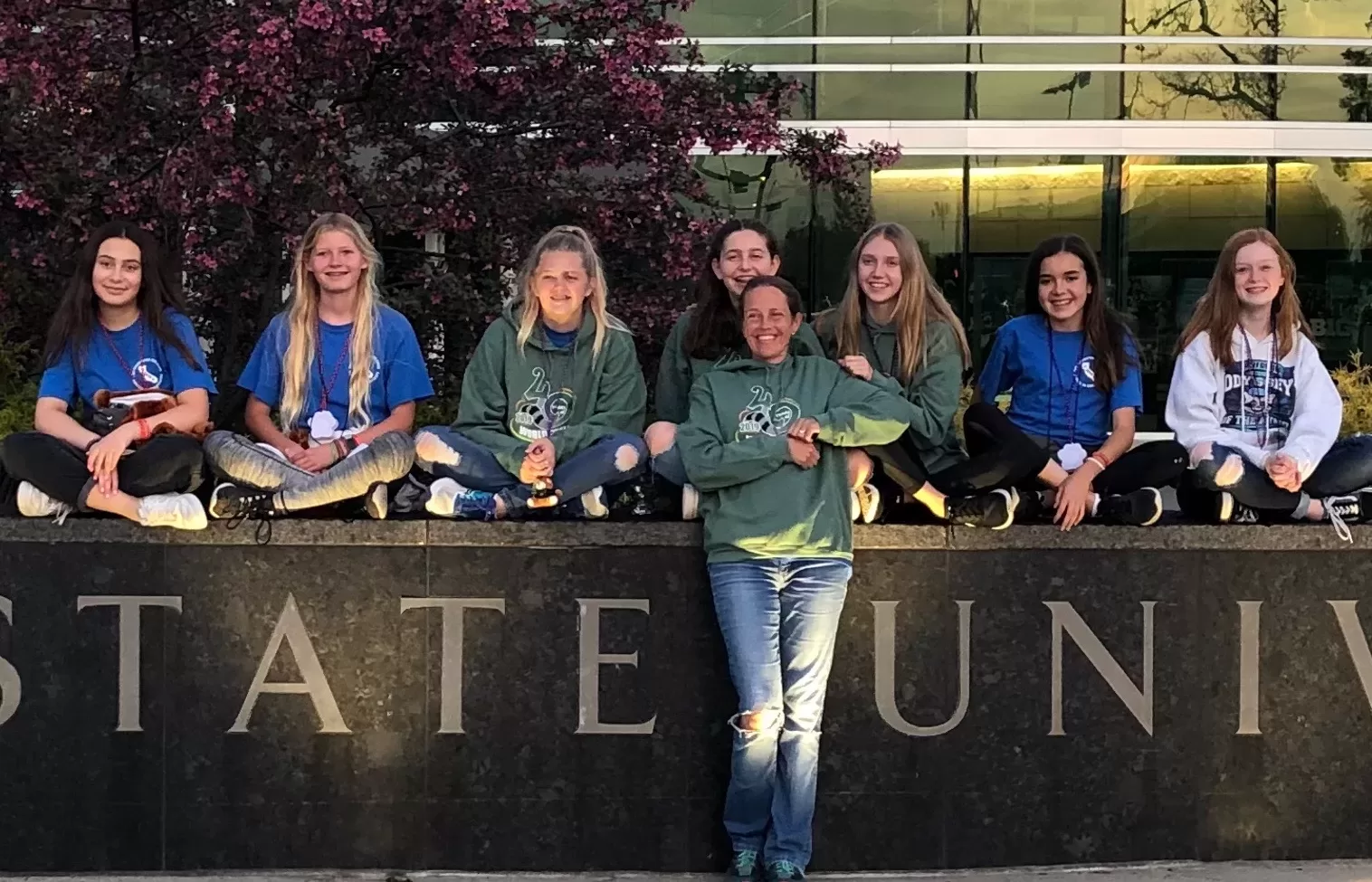 For the first time, the NorCal Odyssey of the Mind Association will host an All Region Showcase in February 2021. So, what does this mean? Instead of the long-established in-person regional tournament, the NorCal All Region Showcase allows teams from all 6 NorCal regions get to submit long-term solutions and complete in an online spontaneous problem. Judges will score the long-term, style and spontaneous and provide scores and feedback to all teams. Teams then have opportunity to revise and develop more creativity in their long-term solutions based on feedback received prior to the submission date of April 6th for the NorCal State Association Tournament. The All Region Showcase gives all teams the opportunity to learn the new process of competition prior to the State Association Tournament. To participate in the NorCal State Association Tournament teams must participate in the All Region Showcase. The NorCal State Association Tournament will take place online with only the top teams in each problem and division advancing to World Finals. Regional Showcase submissions will only be shared with judges, so teams will not be able to watch other solutions this year at the regional level.
COMPETITION STEPS FOR ALL NORCAL TEAMS:
Register for the All Region Showcase between December 14, 2020 and January 17, 2021. NO late submissions!
Submit your long-term solution and paperwork to the regional showcase February 1st until 8:00pm on February22nd, 2021
Compete in spontaneous online (more information later)
All Region Showcase Highlights online & scores posted March 13th
Revise your long-term, practice spontaneous, improve style
Submit long-term and paperwork for the NorCal State Association Tournament March 22nd until 8:00pm on April 6th, 2021
Compete in spontaneous
NorCal State Association Awards Ceremony online & scores posted April 24th
Congratulate our World Finals teams!
Virtual Odyssey – FAQ
We Are Here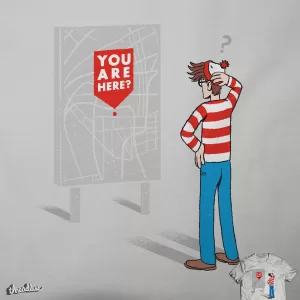 If you are feeling a little lost with coaching virtual odyssey, please visit our FAQ section on the NorCal Association website. We are updating information here as often as possible to help you in this virtual journey. Click on the link below for more information.
LAST COACH TRAINING
If you are coaching and have not attended a webinar, your last chance is December 8th, 2020. Please complete your online self-paced course, then sign up for the December 8th webinar. Don't miss out!!!!
TEAMS NEED JUDGES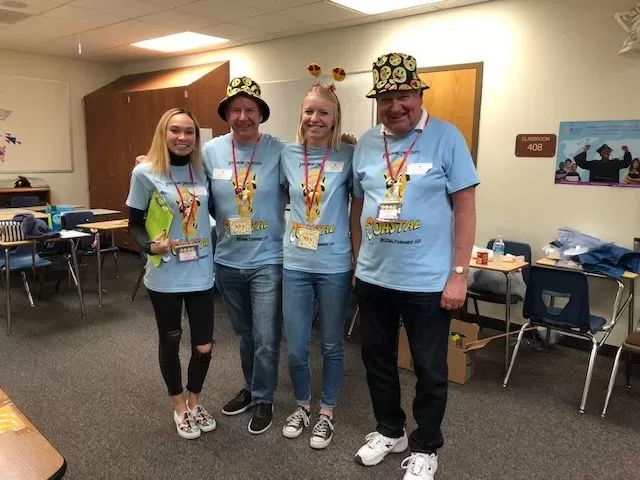 All teams will need to provide a volunteer judge for the All Region Showcase and State Association Tournament. This season it is helpful if Judges comfortable with using technology, own a PC or Mac (no Chromebooks or iPads please) and are adventurous to seeing something amazing. All judging will be done from the comfort of the Judges own home during a window of time that allows reviewing that fits the volunteers schedule. This is a great opportunity for those that have wanted to help but have been unable to because of location or time. Now Judging time can work around those obstacles. Judges can even come from other states! No limits this season. Online training will be provided for all judges which will include problem specific and technical!
SPONTANEOUS CORNER
Here's a quick problem to try with your team. This should work well in person (with social distancing guidelines in place) or virtually through video conferencing. Enjoy!
How Long Can You Stretch it?
Materials:
1 sheet regular copier paper for each team member
Scissors: Optional item. This problem works well with or without them. If using scissors, provide one pair for each member.
Time: 5 minutes
Challenge: Each team member must "stretch" a single piece of paper as far as it can go. The team may talk to each other. When time is up, each team member's "stretched" piece of paper will be measured.
Considerations:
If the piece of paper breaks, can a team member "tie" broken pieces together to create one long piece or must the "stretched" piece be continuous with no tied pieces? Up to you, coach!
How do you measure the stretched piece of paper? Let the team decide the unit of measurement! Could be feet in a measuring tape…could be actual feet! Could even be shoes!
Remember – run the problem, debrief, then try it again!
FAMILY COMPETITION!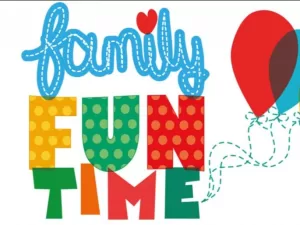 Have you always wanted to be on an Odyssey team just like the little OMer in your life? Now's your chance!!! Families may purchase a virtual membership and compete in Division 4 this year. We hope families will take this unique opportunity to compete…

During these difficult times, OMers have more opportunities than usual to make a positive change in their communities. Please visit the Odyssey Angels website below to learn more about how your team can help. Read more about Odyssey Angels.